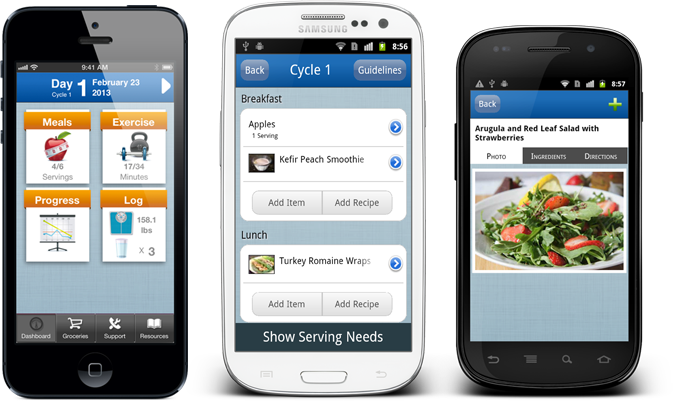 The physician-approved 17 Day Diet was created by Dr. Mike Moreno providing visible results in 7 days and weight loss of up to 12 pounds in the first 17 days. It's not a fad diet, but a balanced eating plan that adjusts every 17 days so that your metabolism won't slow down and you won't get bored. If you're ready to be thinner and feel better, get 17 Day Diet Complete and start today! Here is a quick list of what the app has:
recipes
food & exercise lists
weight tracker & weight loss progress graph
17 day diet guidelines
it calculates up your daily serving needs and tells you if you're under or over
daily water tracker
meal and workout trackers

NEW!

Personal diet support chat – ask anything and you will be answered personally through the app!

NEW!

The ability to make a shopping list!
We want you to succeed with this diet. It is a healthy plan and can help you reach your weight loss goals easily by eating a balanced diet and keeping active. The app helps you in multiple ways and its almost like were right there holding your hand with our new personal support chat feature. Ask us anything at anytime and we'll get back to you right away! See below for links to the iTunes store (iPhone & iPad), Google Play store (Android phone) and the Amazon marketplace (Kindle) if you'd like to get your 17 Day Diet Complete app.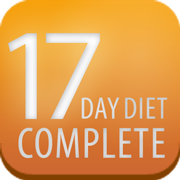 Here is an example of how the support chat will look on your device. An in-app chat for any question, comment, suggestion or just a little support from us.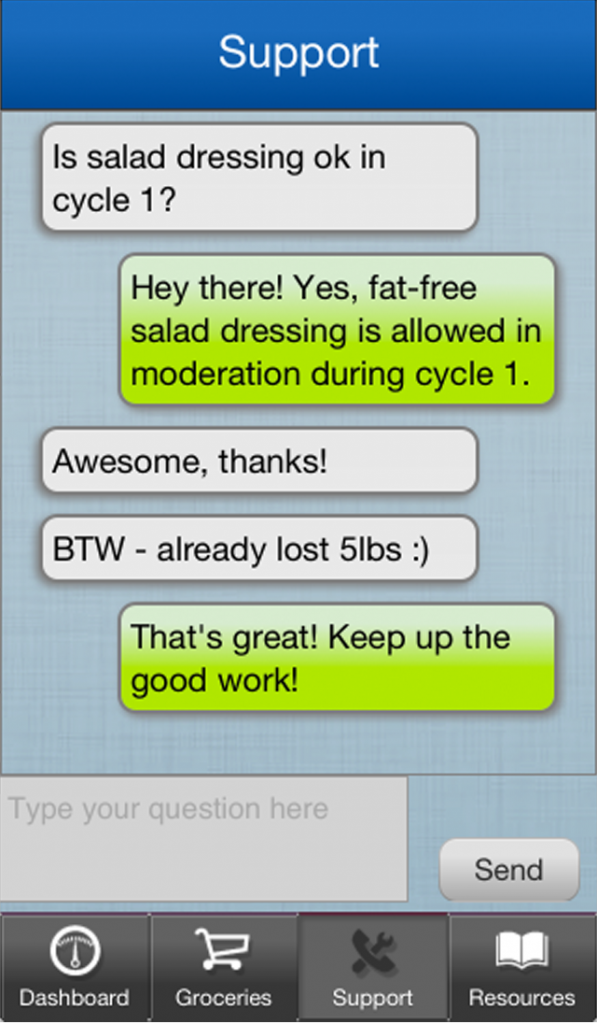 This diet can also be followed by getting The 17 Day Diet Book by Dr. Mike Moreno.