About two or three years ago, Time Magazine came out with an article about the effect of diet and exercise on weight loss. The conclusion was basically that exercise plays a minimum effect. As I remember, this article caused an uproar in the fitness community. And though not a popular idea, it had a lot of truth. Diets may be the number one thing that controls weight loss but exercise benefits the body in so many ways. Here are a few of my favorite: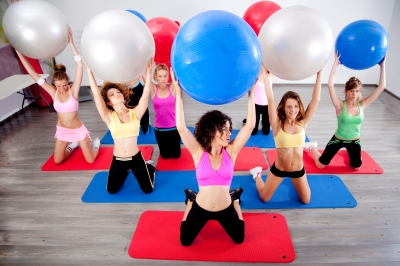 Helps Control Weight
I know what I just said. Diet aids weight loss more than exercise. But, exercise still burns calories, boosts the metabolism, and allows you eat more!
Fights Disease
Being active, no matter your weight, helps to reduce your  bad cholesterol levels which can lower your blood pressure and works to prevent heart disease.
Improves your Mood
"Exercise gives you endorphins and [...]