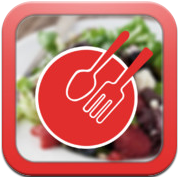 The 17 Day Diet's never been easier to follow! Normally this diet requires significant meal planning and tracking, but most of us just don't have much time for that. With work, school, kids activities, and a social life to focus on, who's got time for planning, calculating and tracking meals? Well now we've done it ALL for you!
We've taken 17 Day Diet compliant recipes and put them into meal plans just for you. The servings have been calculated and the meals have been balanced. This app is all you need to succeed on this diet.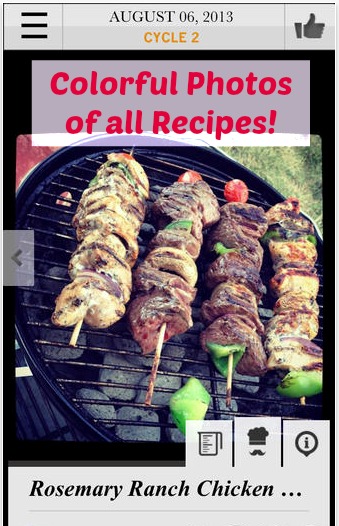 You just tell us which cycle you're on and every week you'll get a new meal plan that's been hand-picked by us, just for you. There's even a shopping list for your convenience, plus the app has been designed to work great on both the iPhone and the iPad.
There's also nothing to lose because the app includes a free trial with dinner recipes for a week. When you subscribe you'll receive personally curated & balanced recipes every day of the week including breakfast, lunch, dinner and a snack. The app is free for the first weeks dinner recipes. You can subscribe for only $4.99 a month and get a months worth of hand curated meal plans! Not a bad deal!
So make life easier and get the results you want with the 17 Day Diet Meal Plan app today!              

You might also be interested in getting the 17 Day Diet Complete app to help you better understand the 17 Day Diet, or purchase the 17 Day Diet book written by Dr. Mike Moreno.