When a craving hits, they are difficult to ignore. For the past few days, I have been craving key lime pie but instead of wandering to the grocery store late one night to devour a pie that would rightfully earn me unwanted pounds. I put my creative side to use and made a clean key lime pie. Okay it isn't really pie; it is a protein shake but oh man it is delicious and healthy all wrapped into one.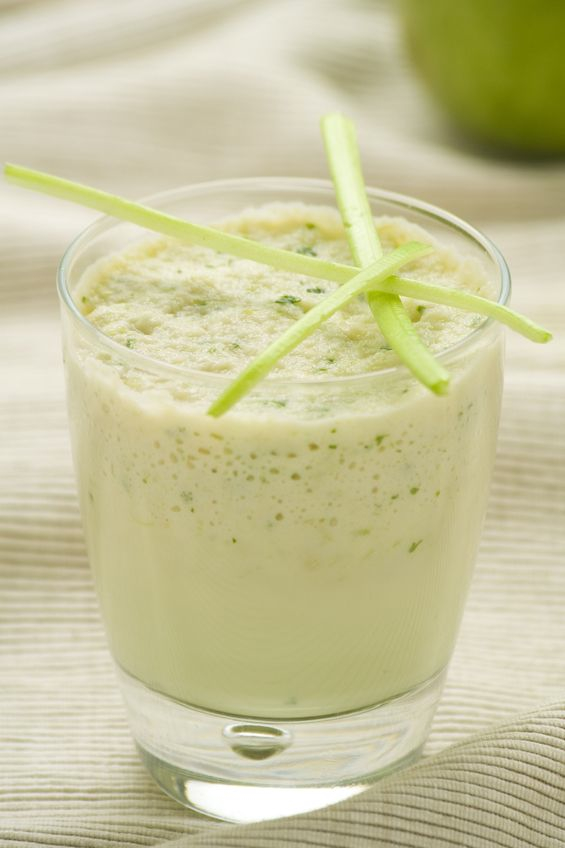 1/2 cup nonfat plain Greek yogurt or cottage cheese
1 scoop vanilla protein powder (I love BSN Vanilla Ice Cream)
Zest from 1 key lime
1 tablespoon key lime juice (about 3 key limes)
 5-10 ice cubes
1 cup almond milk, water, or coconut milk, unsweetened
1/2 teaspoon stevia
1 teaspoon sugar-free vanilla pudding mix
1 cup spinach (to make it green)
Blend all the ingredients in a blender until smooth. Pour into an large glass or mason jason and top with a crushed graham cracker and nonfat whipped cream (optional).
On the 17 Day Diet? Use water not milk and Greek yogurt in your smoothie.
On the Flat Belly Diet? Add a tablespoon of chia seeds before you blend to get your MUFA's in.