The perfect protein shake to start the day off right.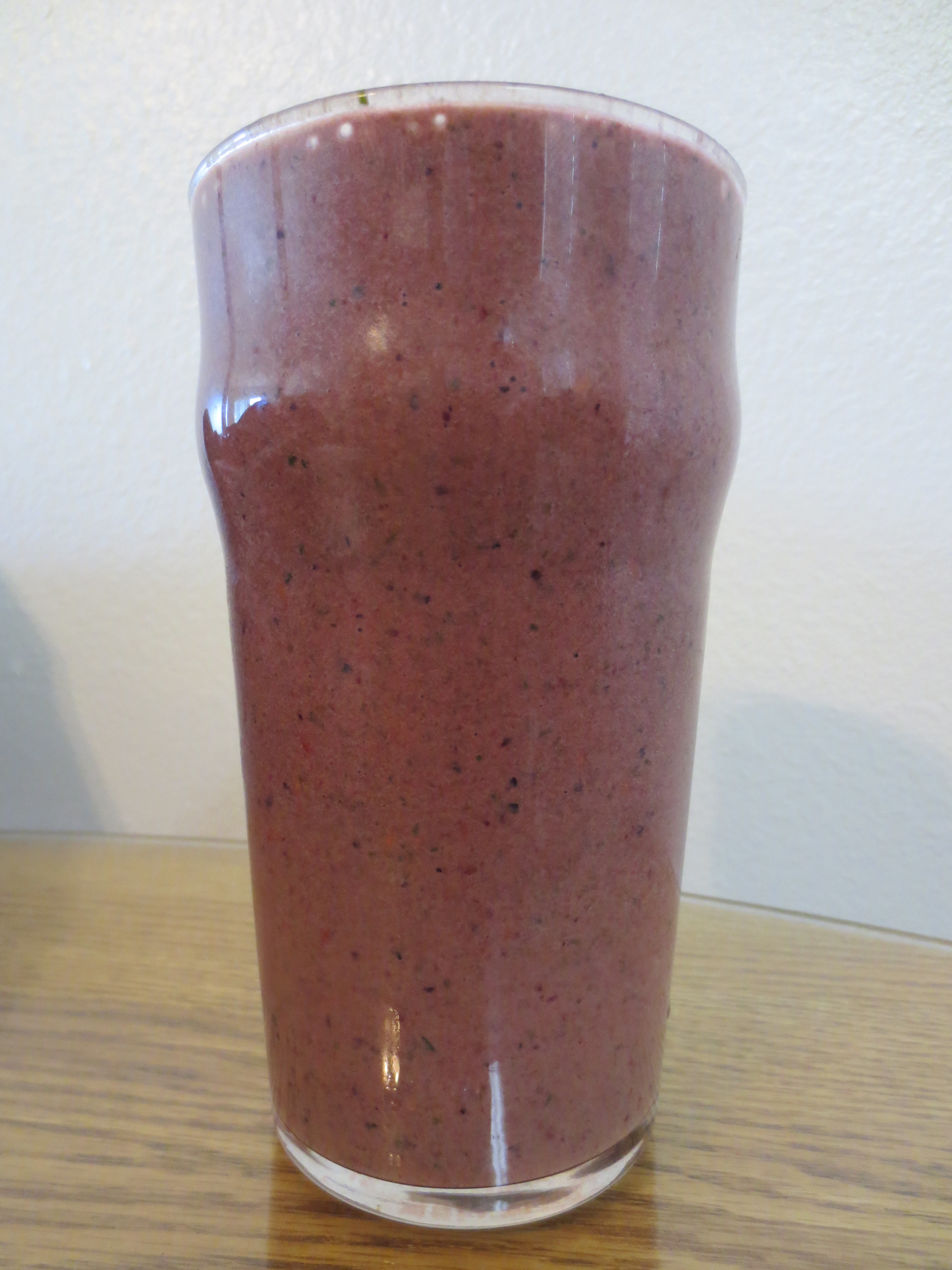 Berry Green Protein Shake
1 cup Mixed Berries
2 handfulls Spinach
8 Ice cubes
This smoothie look tasty but you don't have a blender? Try the Blendtec Blender
with single serve option.
See our Pinterest and Facebook for Smoothie of the Day Recipes.
Looking for more clean eating recipes? Try this clean eating meal plan. 3 meals + 1 snack planned each day. Hundreds of extra recipes to swap with, too!