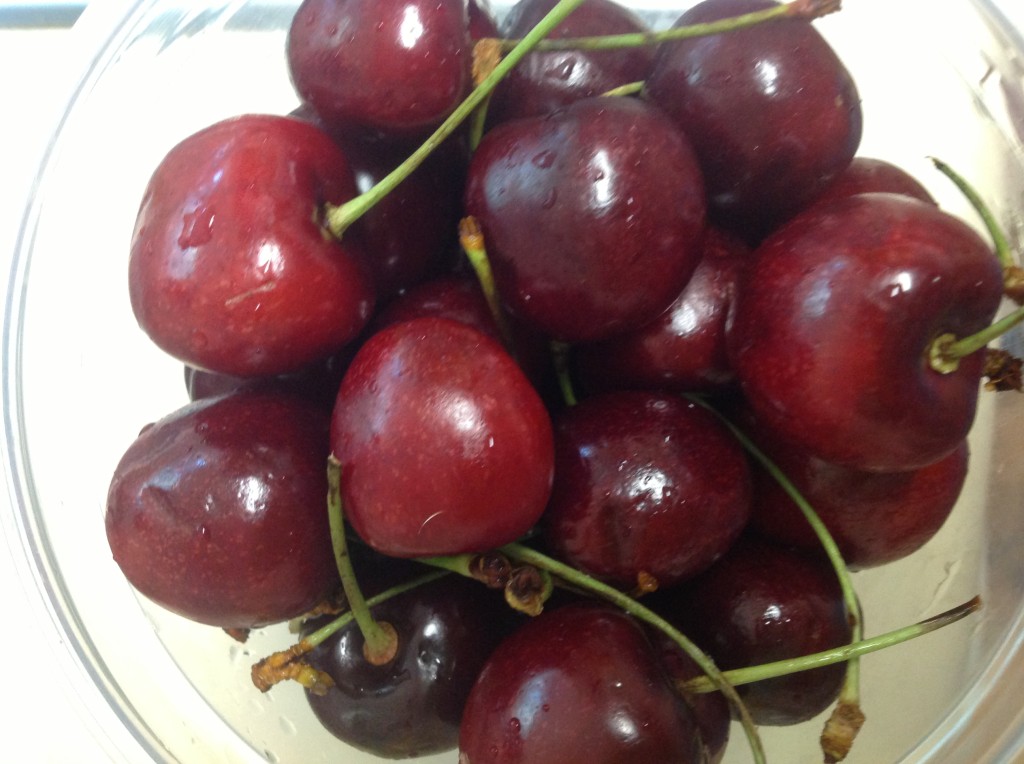 As of late, cherries have been catching my eye more and more in the grocery store. I finally bought some on my last trip and realized I must have forgotten how wonderful this sweet, tart little fruit can be. But apart from its wonderful flavor, cherries are beneficial to your overall health. You can eat them fresh or Dried Cherries
are super tasty as well!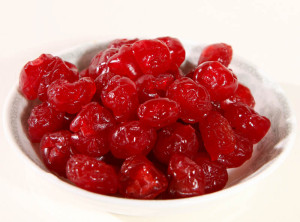 Sleep Better
Cherries are one of the few natural sources of melatonin and could even replace a melatonin supplement. Melatonin is a hormone naturally produced by your body and regulates your sleep cycles. The body produces melatonin only in the darkness and artificial light, tv, and computers stop the production. But melatonin helps you fall asleep faster and stay asleep. According to The Sleep Diet
, sleeping can actually help with losing weight. Check out the book The Sleep Diet
, by Australian sleep expert Dr Carmel Harrington.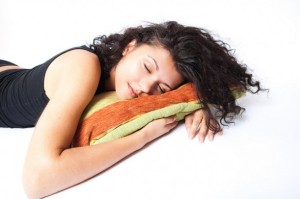 Ease Muscle Soreness
Cherries are packed with antioxidants which block certain free radicals created during exercise. The blocking of the free radicals decreases inflammation and ultimately muscle soreness.
Fight Cancer
Cherries are rich in a combination of antioxidants that work in synergy  to fight cancer. They can also prevent genetic mutations that can lead to cancer. Plus the riper the better. As cherries darken, their antioxidant levels increase. Read more about Cancer and nutrition in this book: The Cancer-Fighting Kitchen
.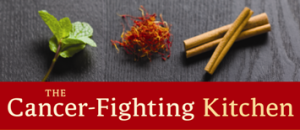 Shrink your Waistline
Anthocyanins, an antioxidant, in cherries activates a molecule in the body that helps to maximize fat burning and decrease the storage of fat. They are also 75% water and will keep you fuller longer.
Cure your Sweet Tooth
Cherries are sweet and low calorie. 1 cup is only 52 calories. When your sweet tooth is asking for cookies and cakes comprise with cherries to keep your diet in check. Read more about cravings and how to get rid of them in this book, The Craving Cure
.
Check out this smoothie recipe made with cherries and chocolate! And find more smoothie recipes in this book called 100 Delicious Superfood Smoothies

.