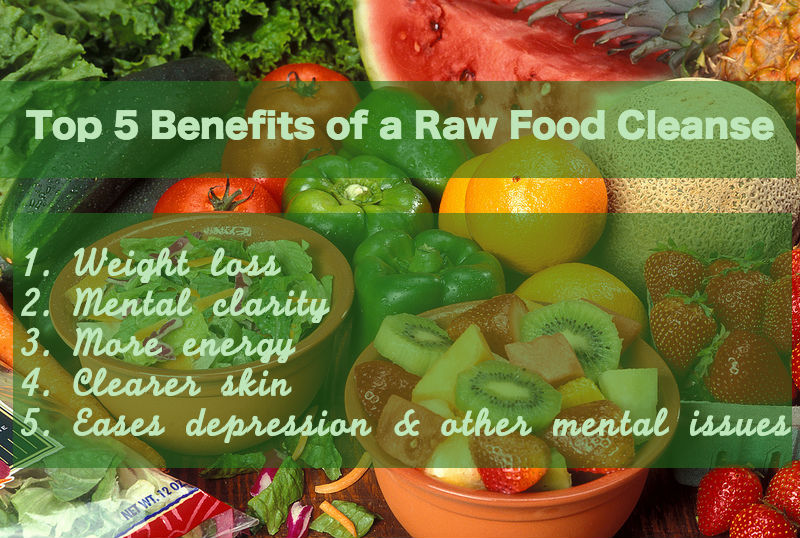 There are many other health benefits of a raw food cleanse, this is just a handful. A great book to check out is The Raw Cure: Healing Beyond Medicine
. Helps open your world up to how food can effect your life and how eating a raw food diet can benefit you.
Doing a cleanse is easy. The hardest part will be letting go of some foods, but, trust me! It is worth it! You'll be allowed all fruits, veggies, some nuts and some grains. You could get through a cleanse without any equipment, but some that will come in handy are:
knives for chopping – I highly recommend a good set of knives for going raw, it will change your whole outlook to food prep. I recommend the J.A. Henckels Knife Set.
a peeler for peeling and making zucchini or carrot noodles
a blender for making smoothies or soups. I highly recommend a good blender for blending. You will be using it often! The best is the Ninja Blender. It's powerful, dishwasher safe and easy to use.
a juicer for making juice – or you could use a blender and squeeze the blended fruits/veggies through a mesh nut milk bag. If you invest in a juicer I recommend the Masticating Juicer. It extracts more juice from fruits & veggies than other juicers would. If you'd like to just do the blend and squeeze through a nut milk route, I recommend these Nut Milk Bags. They are also great for sprouting nuts, seeds and grains or for making nut milk, of course!
a food processor could be handy too, but I use my blender when a recipe calls for a processor
a dehydrator for making fruit chips, dried fruits & veggies or even breads & crackers. I recommend the Nesco Food Dehydrator. It's a higher quality dehydrator, flavors don't mix, no need to rotate trays, its got adjustable temperatures, and dries food in hours instead of days.
We have just released a suite of apps to guide you through a raw food cleanse, if you're interested. You can start out with a 3 day one and move on to a 7 day, 14 day or 28 day cleanse. We have an app called Raw Food Cleanse Complete that has all 4 in one in case you'd like to try a couple or them all out! Apps include almost 200 recipes, meal/workout tracker, grocery list, weight tracking, raw food cleanse guidelines and tips, water intake tracking, and much more! Find them all in the iTunes app store: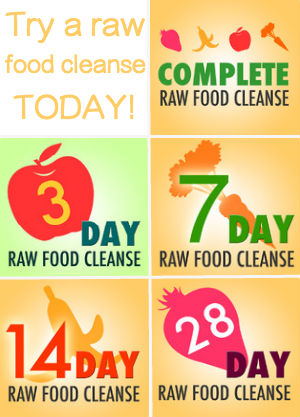 Raw Food Cleanse 3 Day - $1.99
Raw Food Cleanse 7 Day - $1.99
Raw Food Cleanse 14 Day - $1.99
Raw Food Cleanse 28 Day - $1.99
Raw Food Cleanse Complete - $2.99
Need healthy raw recipe ideas for snacks and treats? Check out this awesome ebook with 100 Healthy Raw Snacks recipe ideas including the following: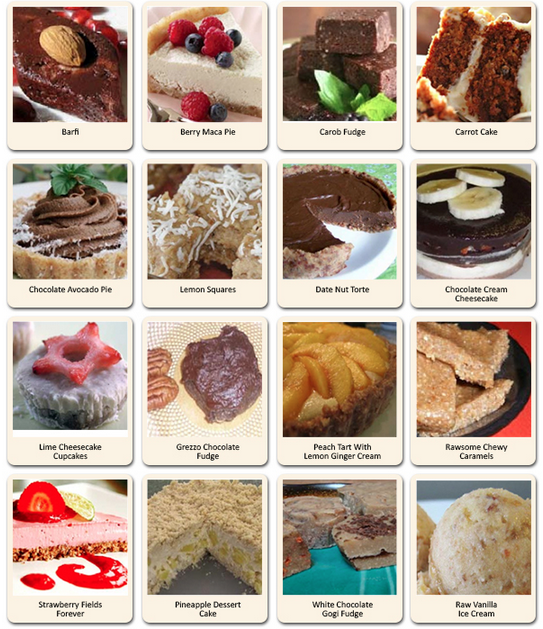 Get the book here: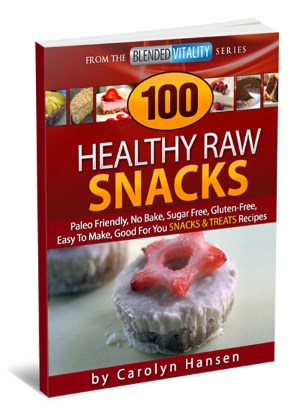 Which would you prefer when preparing food for your diet?